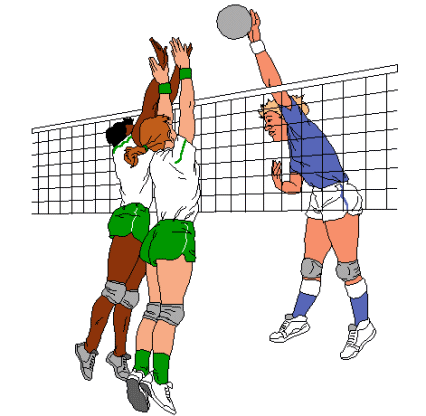 Volleyball Tournament Details
Overview
Bring your co-ed volleyball team for some Paddyfest fun! The tournament is broken down into 8 competitive and 4 recreational teams.
Brought to you by the North Perth Parks & Recreation Department and Youth for Christ (YFC).
The sign-up form can be found by clicking the button below. Please fill out the form then send it to Kevin Nethercott at (519) 573-9993 or kevin.n@yfcnorthperth.com
Tournament Rules
8 players per team

Men's regulation net height

All teams to be co-ed with a minimum of two women on
court at all times

8 team competitive and 4 team recreational

Each Round Robin Match will be 2 sets to 25 capped at 27
with no time limit

Teams provide their own liners

Participants must be at least 16 years of age

Prizes awarded to the top teams

Cost: $200/team

Have fun!